This is a simple recipe that you can play around with the ingredients you use. It's a great one for using up whatever you have in the fridge. None of the ingredients have to be exactly this. You can use celery or leek, don't necessarily need both. You can use any herbs you like such as Oregano, Thyme, Parsley etc.
Ingredients:
1 Leek (finely chopped)
2 Onions (finely chopped)
2 Stalks Celery (diced)
3-4 Carrots (diced)
2 Sprigs fresh Rosemary
3-4 Cloves Garlic (chopped or grated)
3-4 Potatoes/Sweet potato (chopped bite size)
2 Courgettes (chopped bite size)
1 Cup Red Split pea lentils (if well tolerated)
1-2 Tins Beans (Cannellini/haricot/butter bean etc)
150g garden peas
1L Boiling Water (more if needed)
1-2 tsp tomato paste
1-2 tsp vegetable stock (Bouillon)
Rapeseed oil/Olive oil
Sea Salt & Black Pepper
Method:
Prepare your vegetables and leave to one side:
Finely chop the onion and leek
Dice the carrots & Celery
Peel potato and chop into bite size pieces
Wash and chop the courgette into bite size pieces
Add about 2-3 Tbls oil to a large pot over a medium heat
Add the onion and let sweat for a few minutes
Add the Leek, Celery & Carrot and let cook for a few minutes
Add the garlic and stir together
Season with a pinch or two of sea salt and black pepper
Add the tomato paste
Add the boiling water along with the vegetable stock
Add the rest of your vegetables and potato, lentils & beans, and fresh herbs
Put a lid on the pot, increase the heat and bring to the boil
Reduce heat, Let simmer until the potatoes are soft but still firm
To reduce the liquid and make it more thick remove the lid and letsimmer for 5mins at end of cooking.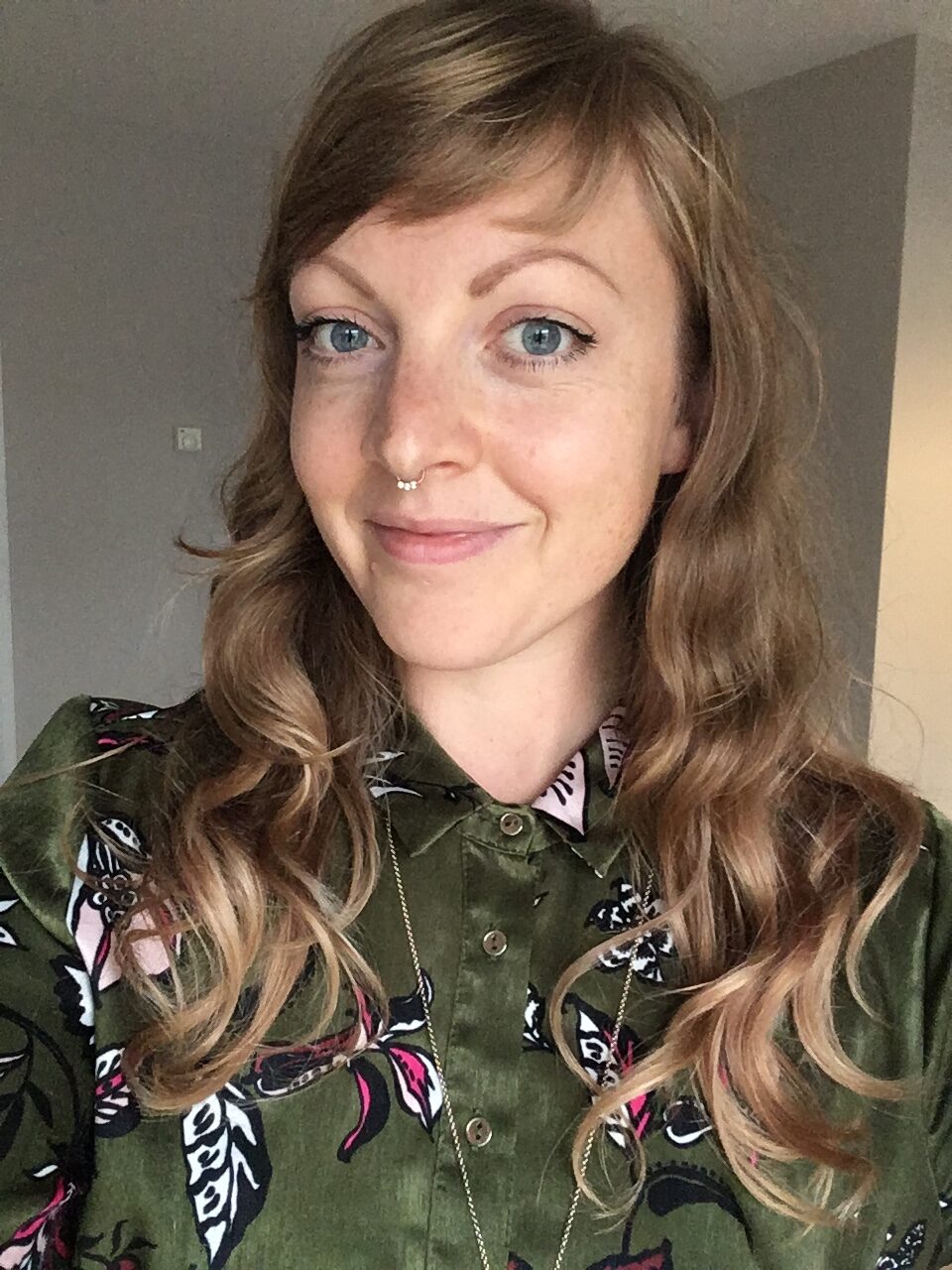 Rachael Jordan is the founder of Bia Beo.
She is a qualified Nutritional Therapist and Herbalist. Rachael helps people take control of their health by recommending appropriate treatment plans based on nutrition, herbal medicine and lifestyle changes.