Raw chocolate has forty times the antioxidants that blueberries have. If you're looking for a superfood, here's your answer. Raw cacao is the plant world's leader in the mineral iron. It's actually one of the best food sources of anti-oxidants. So here's a recipe to make use of this nutritious food.
Raw Chocolate Nut Bites Recipe Ingredients:
2 cups Medjool Dates, pitted & chopped
2 cups Raw Cashew Nuts
1/2 cup Raw Almonds
3/4 cup Raw Cocoa Powder
A pinch of Sea Salt
1/2 cup Unsweetened Shredded Coconut
1/2 cup Goji berries
2Tbsp Unsweetened Vanilla Extract (Health food shop)
Equipment:
Food Processor
(Approx) 11 1/2 x 4 1/2 inches Loaf pan, lined with grease proof paper
Method:
Combine chopped dates, cashews, almonds, cocoa powder, goji berries & sea salt in a food processor. Pulse and process all the ingredients together until the texture is coarse.
Then add the shredded coconut, a quick pulse, and add the vanilla extract, a little water at a time until it reaches a dry but moist dough consistency.
Scrape the dough mixture into the lined pan, press down evenly. Place it in the freezer for 1hour then cut into squares and store in the fridge.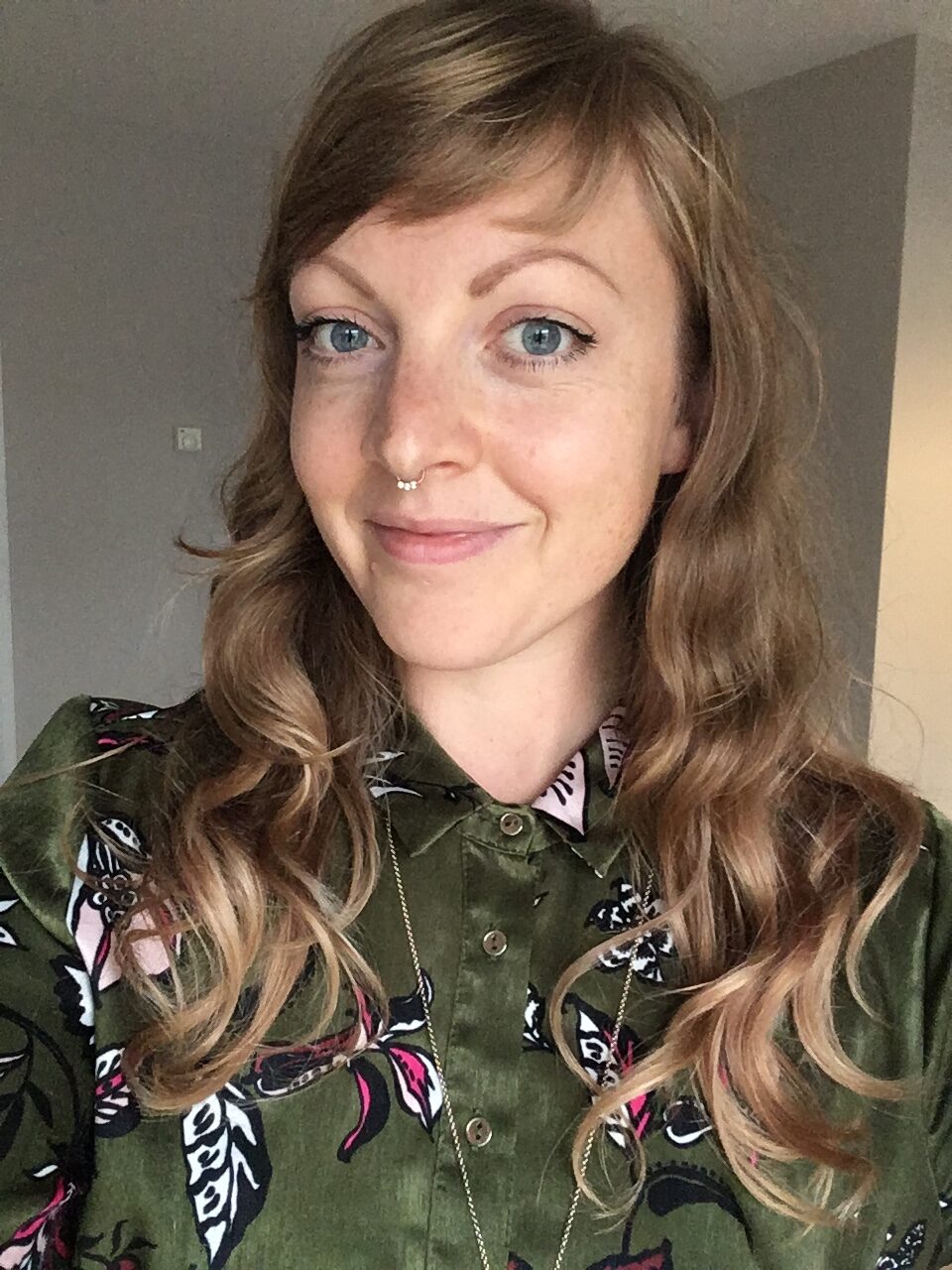 Rachael Jordan is the founder of Bia Beo.
She is a qualified Nutritional Therapist and Herbalist. Rachael helps people take control of their health by recommending appropriate treatment plans based on nutrition, herbal medicine and lifestyle changes.