A delicious warming and nourishing meal for these colder, wetter months.
I like to make a huge batch to last us the week. I keep it quite thick so I can store it in a container in the fridge, then I just add more water to my portion when I'm heating it up.
I roasted the pumpkin for 20mins before adding it, this really enhances the flavour! 🙂
Recipe:
1/2 a medium pumpkin roasted
1 Bunch of kale roughly chopped
Handful fresh sage leaves chopped
5 Cloves garlic grated
2 Onions finely chopped
3 Celery stalks finely chopped
2 tsp vegetable bouillon
1 cup red lentils
2-3 Tbls organic rapeseed oil
Sea salt & black pepper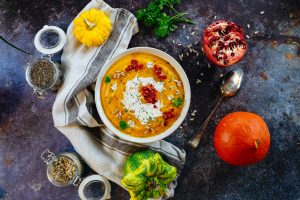 Method:
Over a medium heat sweat the onions
Add 1tsp sea salt & pepper
Add the garlic and stir, let it cook for a few mins while stirring
Add the celery & sage
Add the kale and stir it in for a few mins
Add the roasted pumpkin
Cover with water
Add the bouillon stock
Add the lentils (or cook separately and add)
Cover and simmer over medium heat until lentils are soft
Blend and add water as needed
Taste and season with salt & pepper as needed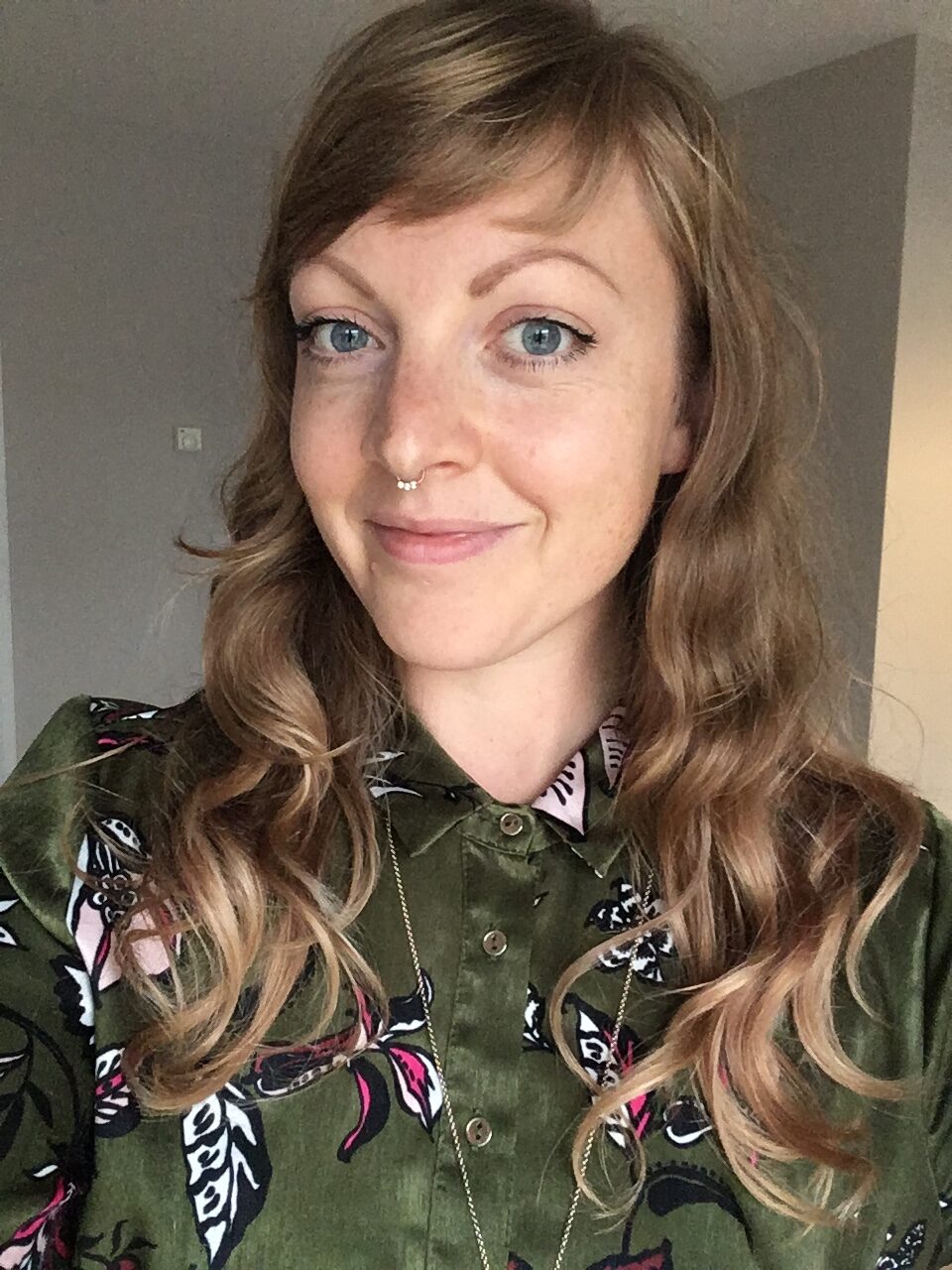 Rachael Jordan is the founder of Bia Beo.
She is a qualified Nutritional Therapist and Herbalist. Rachael helps people take control of their health by recommending appropriate treatment plans based on nutrition, herbal medicine and lifestyle changes.